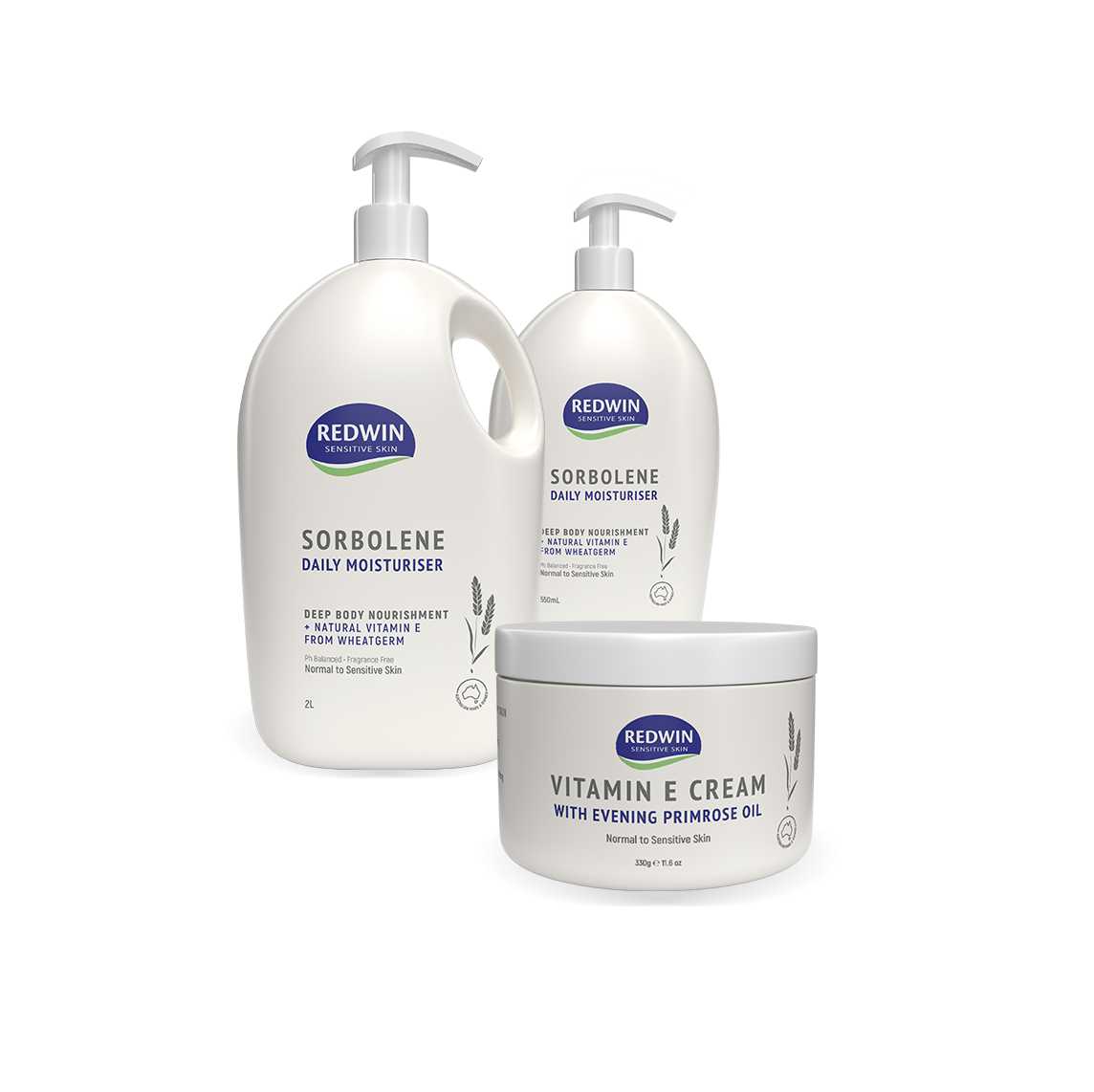 DISCOVER THE BENEFITS
pH-balanced, colour-free and fragrance-free. For normal to sensitive skin.
USE SORBOLENE DAILY MOISTURISER TO:
Hydrate skin and prevent moisture loss
Improve skin barrier function to protect sensitive skin

Nourish dry, irritated skin with vitamin E
ENRICHED WITH NATURAL VITAMIN E FROM WHEATGERM
Redwin sensitive skin sorbolene moisturiser softens skin and can make it feel silky smooth and clean. New look, same trusted formula.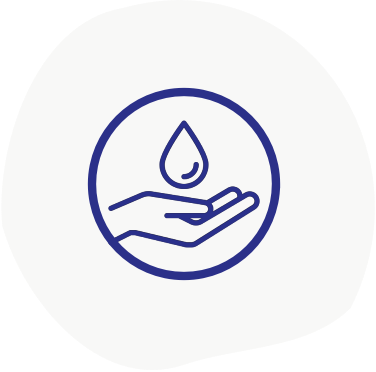 Hydrates & prevents moisture loss
Apply to skin as needed for comfort and protection
Strengthens sensitive skin
Enriched with natural vitamin E to nourish dry, irritated skin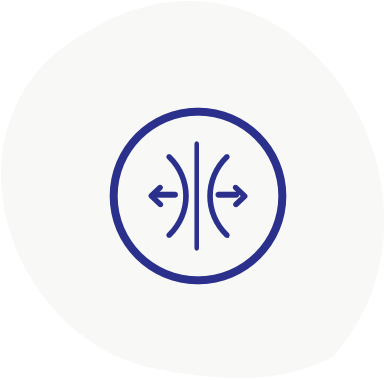 Improves skin barrier function to protect sensitive skin
pH-balanced formula soothes and moisturises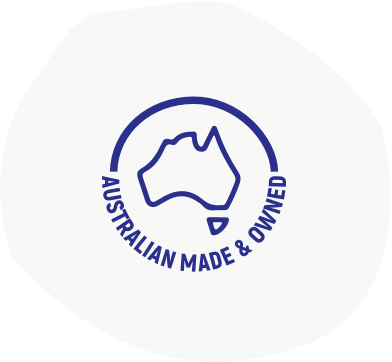 Australian made & owned
Always Australian made and owned. Trusted formula.
Contains natural wheatgerm oil
Natural source of vitamin e to soothe, nourish and protect + provide antioxidant support for healthy skin.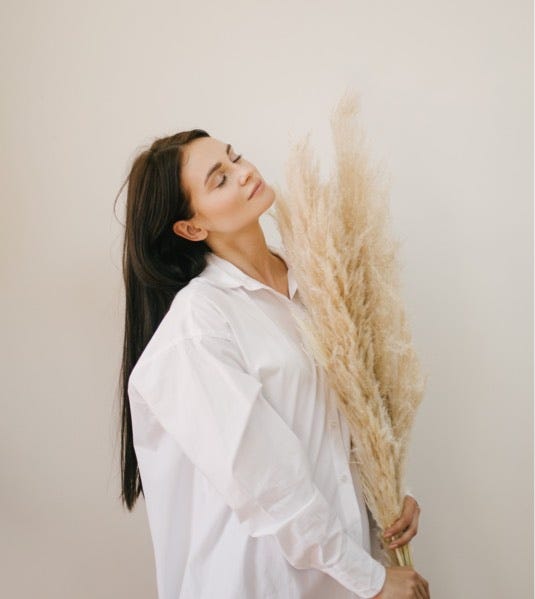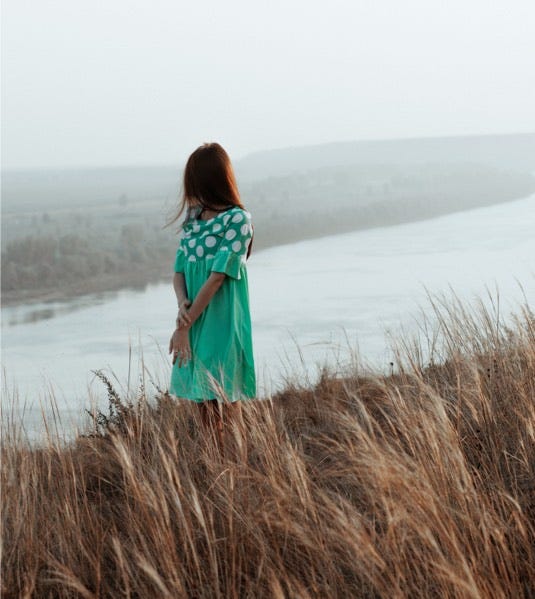 Daily intensive nourishment
Apply twice daily, after showering or exposure to wind or sun. Suitable for normal to sensitive skin.